F.X. Duffy & Co.
Financial Management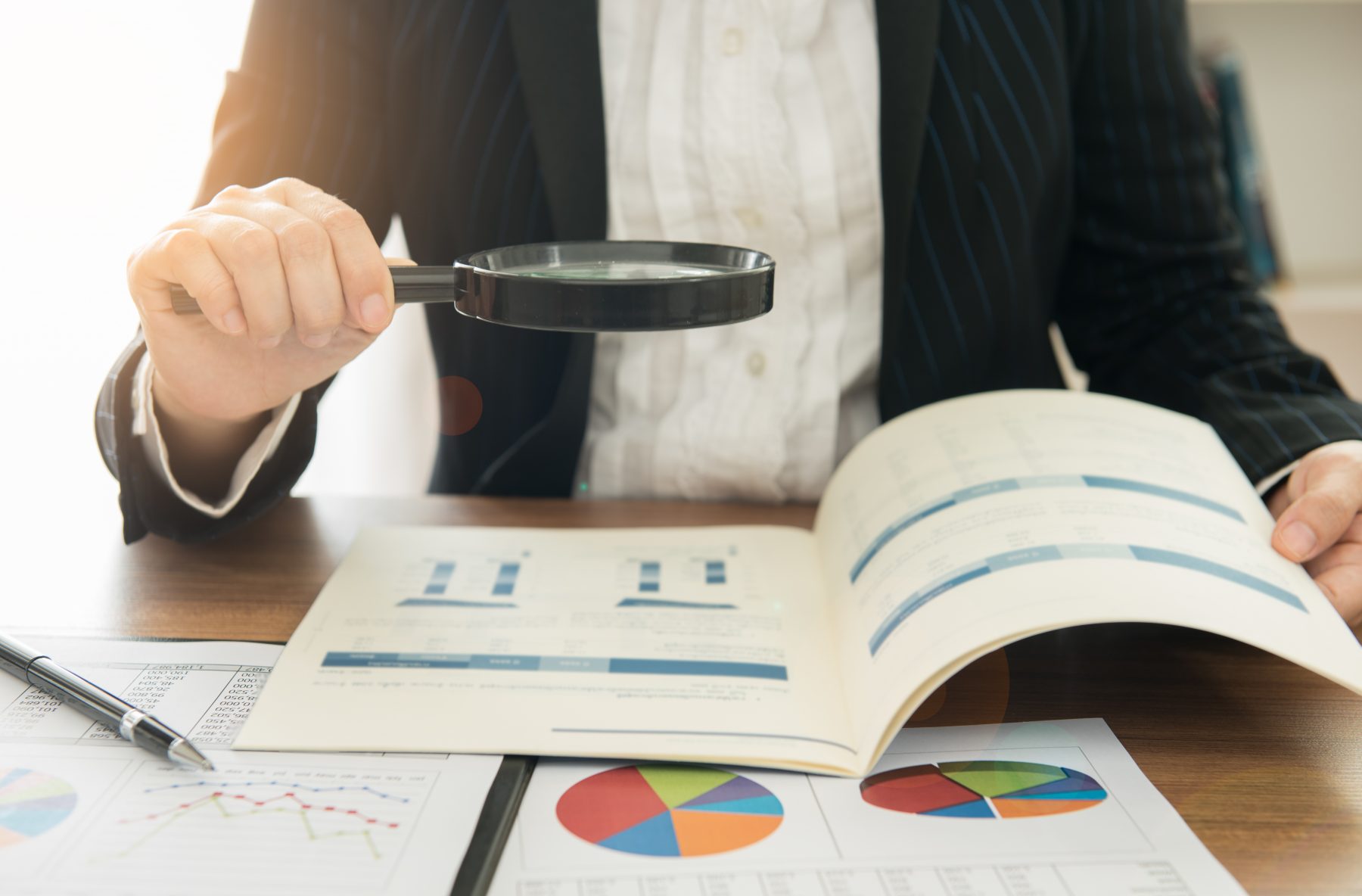 Financial Management
F.X. Duffy & Co. we put our knowledge of the tax laws and our experience to work for you. We prepare to deliver on time: personal, corporate and partnership income tax returns for federal, state and local tax authorities. We also prepare quarterly and year-end payroll tax returns, sales tax returns and estate tax returns. as part of our tax service we provide representations during audits before the IRS, State and Local tax authorities. We develop tax strategies for entity formation and liquidation including comprehensive tax planning for both entities and individuals.